The world is full of propaganda; stories not fully told. This article is a collation of famous people who are often referred to as "college dropouts". Unknown to many, they went back to school to complete their education.
Oprah Winfrey
It is true that she left school when she was getting various offers to work for various broadcast media houses. She was a student at Tennessee State University back then. Unfortunately, many people are not aware that she went back to complete her course.
Denzel Washington
Don't let anyone give you the notion that Denzel won two Oscar awards in spite of being a college dropout. That would have been true some years ago, but that is no longer the case. He went back to the University of his youth, Fordham University to complete his education in Drama.
Mitt Romney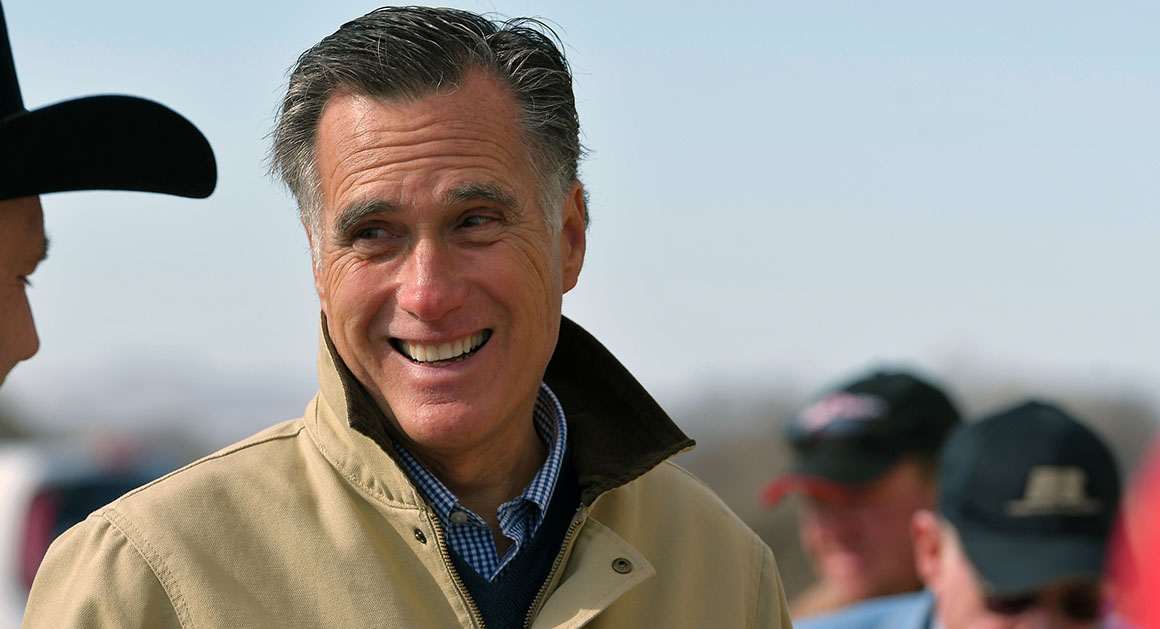 He contested during the presidential election in 2012. He was also the governor of Massachusetts. He initially left Stanford, but eventually completed his education at Brigham Young University.
Shaquille O'Neal
This famous basketball star should be properly addressed as "Dr. O'Neal". Why? He eventually graduated in 2002 and went on to get his Masters and Doctorate at the Louisiana State University. He had dropped out initially to play basketball.
Ashley Judd
The famous actress dropped out from the University of Kentucky where she was studying French. She eventually graduated in 2007 after realizing she only needed to sign some documents to graduate.