Food plays an essential role in our daily lives. People today wanted to live healthier and opt to consume guilt-free meals. Thus, there are dozens of alternatives when it comes to food choices. However, some people would love to discover new food and able to experience it is part of their life's investments, especially the specialties of other countries. There are a lot of restaurants that offer the famous dishes of other countries, wherein people will not have to travel to taste their specialties. This article will show the famous dishes that represent their countries best across the globe.
1. Massaman curry, Thailand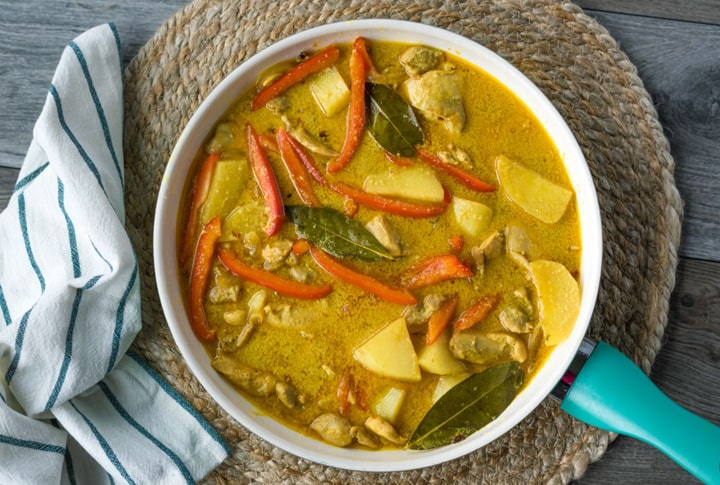 Originated in Thailand, Massaman curry is a vibrant, relatively mild Thai curry. It is composed of cinnamon, cardamom, star anise, cumin, cloves, nutmeg, and mace. It is then combined with more local grown flavors such as ass dried chili peppers, lemongrass, cilantro seeds, white pepper, shallots, shrimp paste, and garlic. These ingredients will then make a curry paste. The paste is then cooked with coconut milk that gives the dish a sweet, coconutty, and savory taste. According to the locals, it is best served with rice.